At Heckman Financial & Insurance Services, Inc., we're all about helping people like you pursue an ideal retirement. Our team starts by getting to know you and your financial concerns. Then we create a financial strategy that addresses your specific needs, using a variety of investments and insurance products and services. Finally, we help you stay on track as you implement the strategy, making any necessary adjustments along the way.
Worry Less Wealth® Process
YOUR PRIORITIES & THE SERVICES WE OFFER
Help boost your retirement income by putting your hard-earned assets to work today.
Retirement Income Strategies
Wealth Management
Annuities
Investments
IRA/401(k) Rollovers
Help Protect Your Loved Ones
Preserve the assets that can help you live comfortably in retirement — and care for your family.
Asset Protection Strategies
Life Insurance
Long-Term Care Strategies
Tax-Efficient Strategies
Support the people and causes that are most important to you.
IRA Legacy Planning
Paying for Education
Charitable Giving
Silicon Valley Retirement Income Planner
We can also refer you to professionals who provide the following services:
Trusts
Probate
Estate Planning
Tax Planning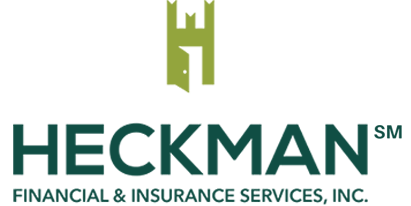 Ready to take
The Next Step?
For more information about any of the products and services listed here, schedule a meeting today or register to attend a seminar.