Get financial tips from home.
Join one of our webinars!
Strategic Capital Educational Event
TBD
(Private investment offering – Accredited investors only)
With today's market experiencing unprecedented inflation, volatility and uncertainty, it is important for your portfolio to be able to stand up to the current environment. We believe your portfolio to be able to benefit with exposure to digital infrastructure, and we're holding an exclusive gathering to learn more about this dynamic asset class. Don't miss this event as we discuss the critical infrastructure assets that help keep us connected and examine why they make sense in your portfolio. You'll also learn:
How rapidly expanding mobile data traffic is creating substantial demand for digital infrastructure assets
How 5G and new technologies are driving significant growth opportunities
How cell tower real estate had 100% rent collection during the peak of COVID as connectivity was critical¹
How we can invest in these assets for tax-efficient income², growth potential and possible hedge against inflation
¹ Hoya Capital: REITs – This Time It Was Different, Feb 2021.
Rent collection data for those reporting companies is provided for educational purposes only. There is no guarantee that these trends will continue for all companies. This limited data point may or may not be reflective for other companies, and no inference should be made regarding its applicability to the Offering. Information is for this time period only and may not be indicative of other time periods (April 2020 through December 2020).
² Investors may have the benefit of deferring the potential income tax liability associated with distributions and reclassifying all or a portion of it to a lower capital gains rate. The depreciation associated with digital infrastructure assets within our product offerings is expected to result in either all or a portion of distribution payments being classified as a return of capital, which would have the effect of lowering the overall cost basis. Upon liquidation of shares/units, any gains based on the adjusted cost basis may be subject to capital gains, depreciation recapture or a combination thereof. Each individual's tax situation and tax rate may be different. This information should not be construed as tax advice.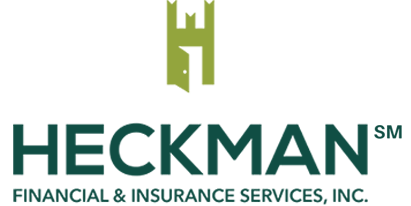 Schedule a meeting with one of our team to create your financial strategy today.