Get financial tips from home.
Join one of our webinars!
Social Security Blueprint
Be sure to watch "Social Security Blueprint"
Understanding why Social Security is the first step to creating an income plan
Make a plan for retirement income AFTER you've determined your ideal claiming strategy
Learn the creative timing strategies that could massively help married couples
Learn what you MUST KNOW about Social Security before making a claiming decision
Learn strategies that could substantially reduce the taxes you'll owe in retirement
Learn the dangers of following "general" Social Security advice
Learn the opportunities available to you if you're divorced or are a surviving spouse
And more!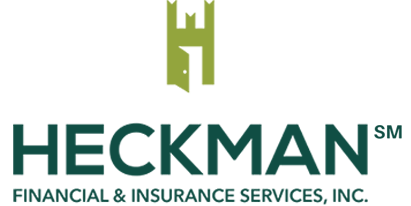 Schedule a meeting with one of our team to create your financial strategy today.