Download the Financial Professional Evaluation Checklist by clicking the button below.
Your financial future is in the hands of your financial professional; But have you checked them out to see if they are qualified to handle your finances in a diverse manner, and legally give you the advice you need?
Here's what we recommend checking on before you sign on to work with a financial advisor:
Check to make sure your advisor is held to a fiduciary standard (meaning they are legally required to put your interests ahead of their own). Confirm this by searching for them on the Investment Adviser Public Disclosure Site.
See if their firm is registered with regulatory agencies such as FINRA and the SEC, what information they have disclosed to regulators and what services the firm is legally allowed to provide using FINRA's Broker Check.
Use the State of California's Department of Insurance License Name Search to look up what licenses your financial professional has. This will help you determine what financial products they are qualified to offer.
Is your financial professional a CERTIFIED FINANCIAL PLANNER™? Look them up on the CFP Board website.
Can your advisor legally give you tax advice? You can check by searching for them on the California Tax Education Council website.
Has your financial professional written a book? Look them up on Amazon.
Does your financial professional have a podcast or radio show? A quick search in the iTunes Store or Google can help you find out.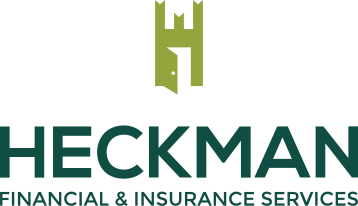 Ready to take
The Next Step?
For more information about any of the products and services we provide, schedule a meeting today or register to attend a seminar.