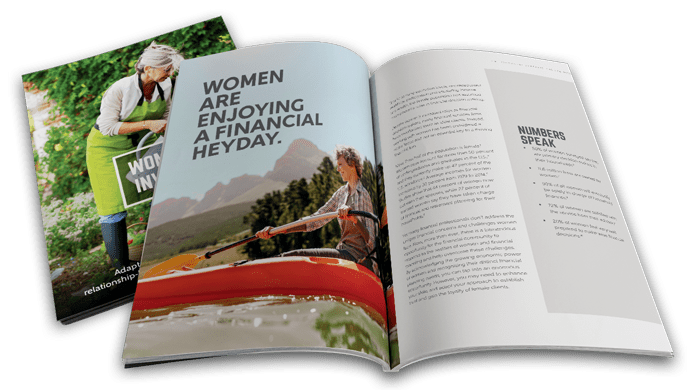 What, When, Who, How? The Social Security Decisions
Are You Paying Too Much in Taxes in Retirement?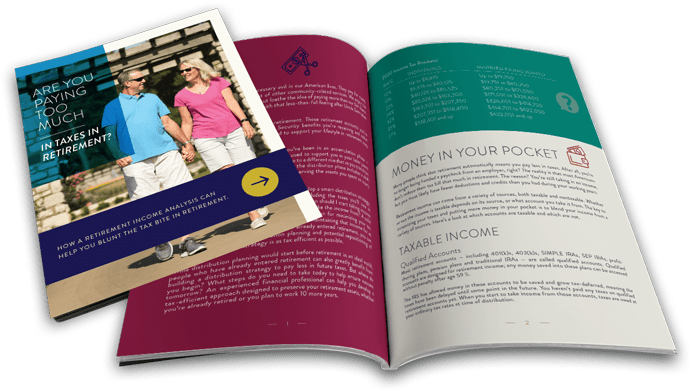 What to Do In a Down Market?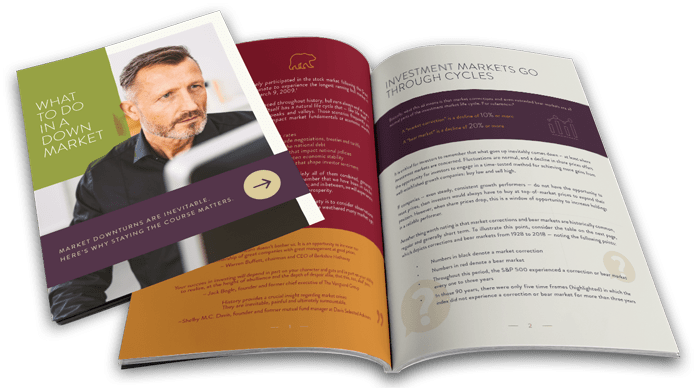 Retirement Income Strategies: How Do Interest Rates Play a Role?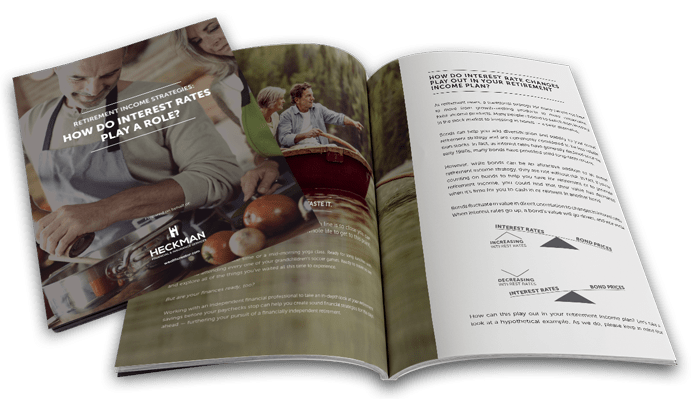 Will Your Money Last as Long as You Do?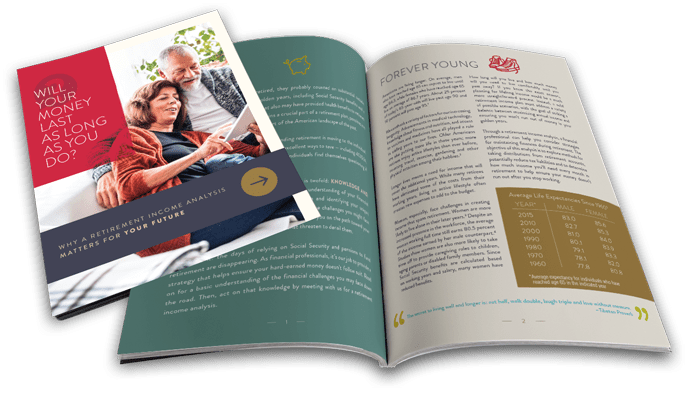 The ABCs of Fixed Index Annuities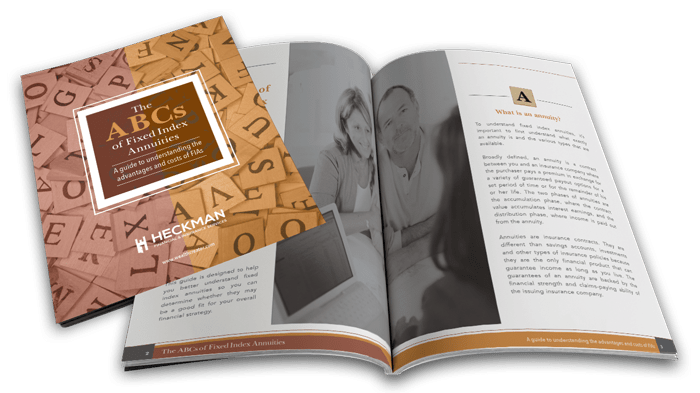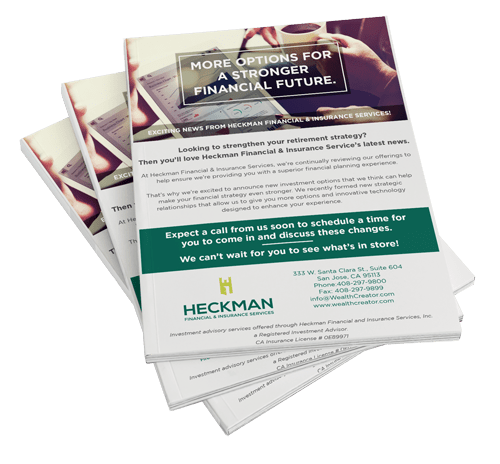 10-Step Layoff Survival Guide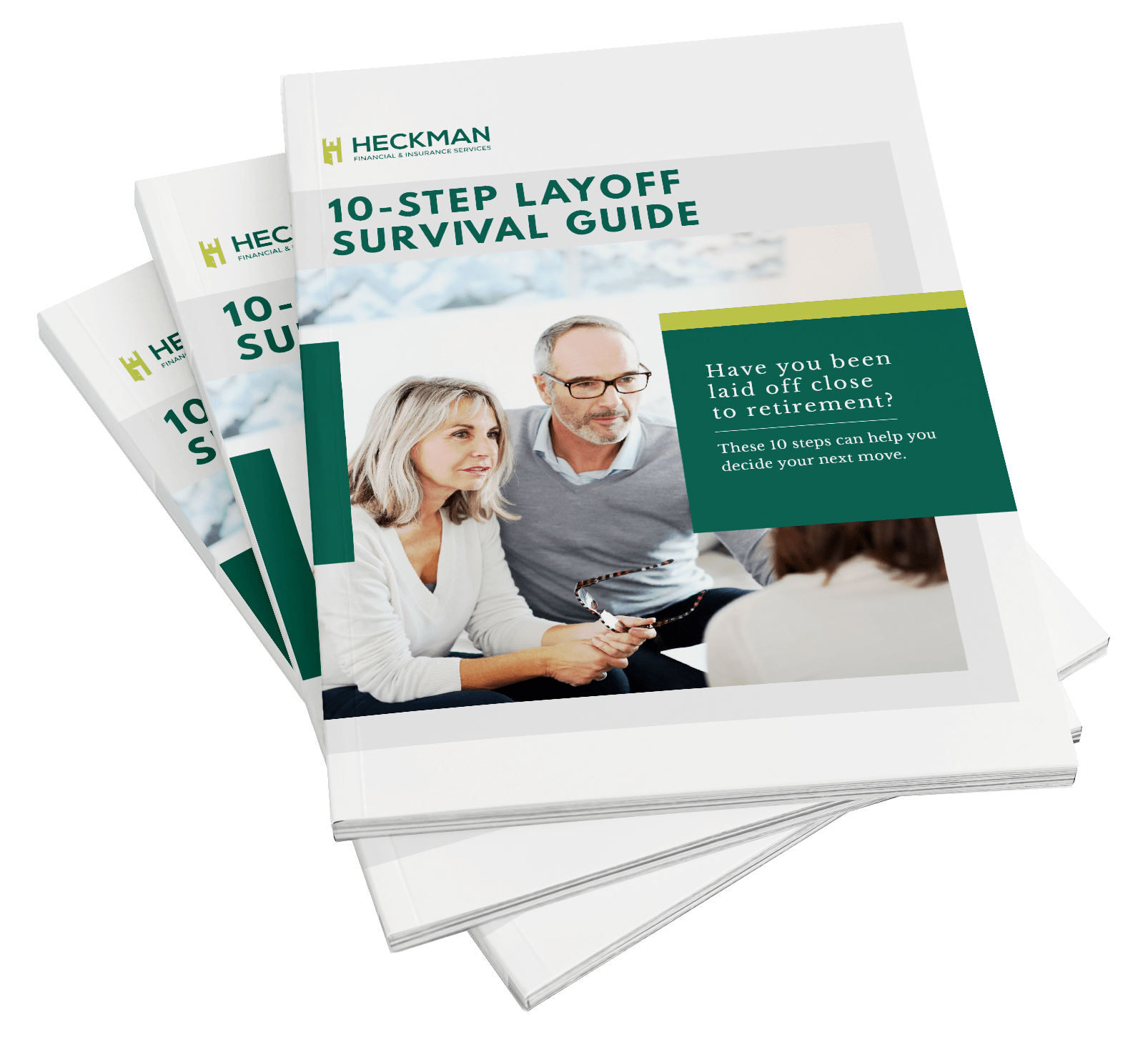 Will The Election Rattle Your Retirement?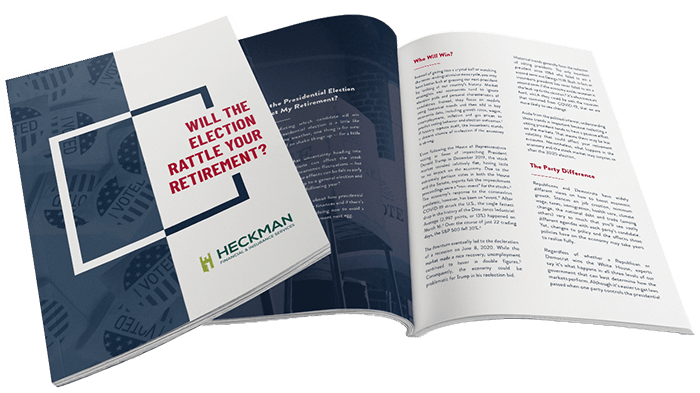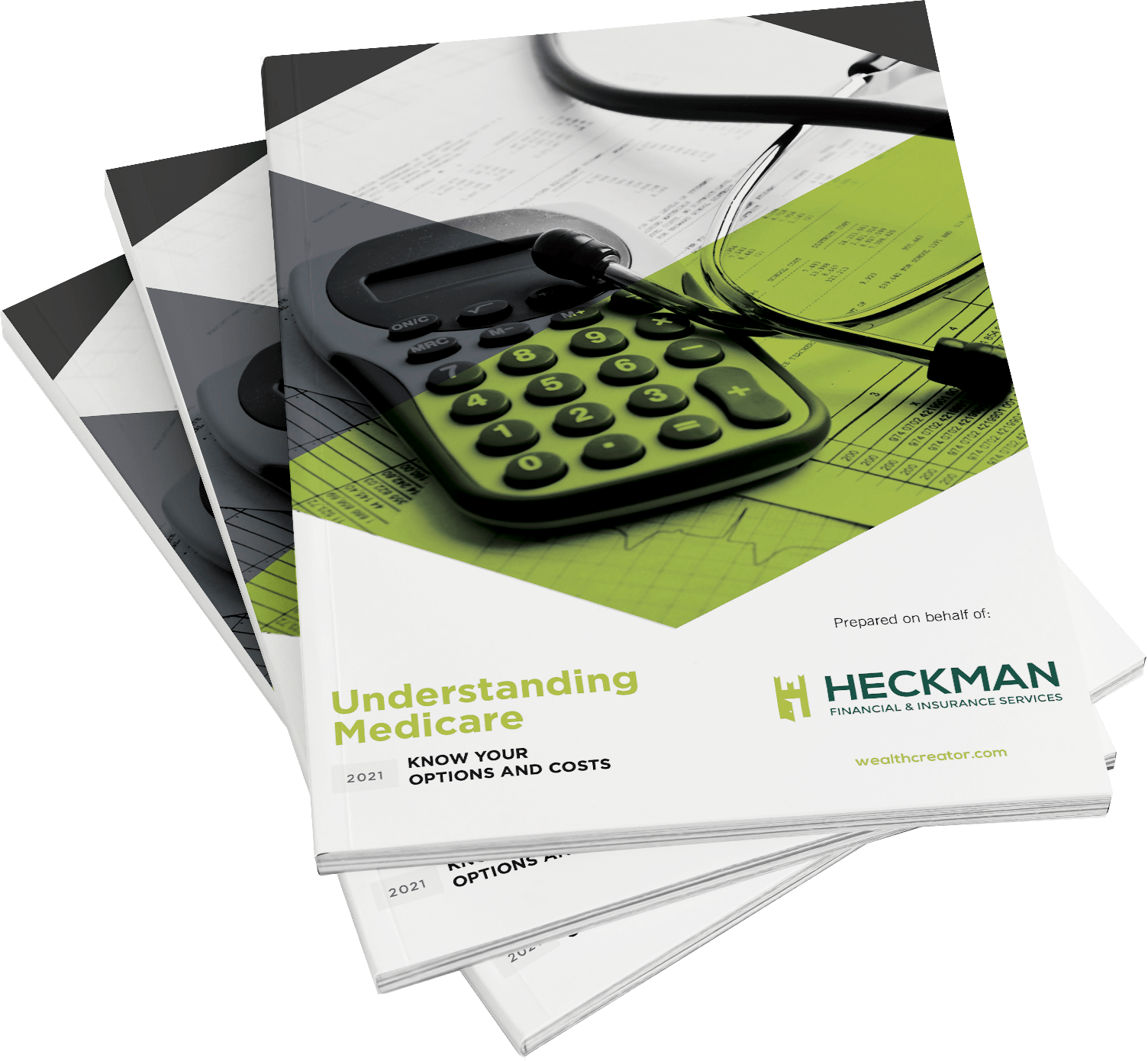 Phone: CALL OR TEXT 408-297-9800
Email: info@WealthCreator.com
Address: 333 W. Santa Clara St., Suite 604
San Jose, CA  95113