EXPLORE OPPORTUNITIES TO BE PART OF OUR ELITE TEAM.
Make a Meaningful Impact.
Our endeavors have the possibility to positively impact the lives of so many individuals.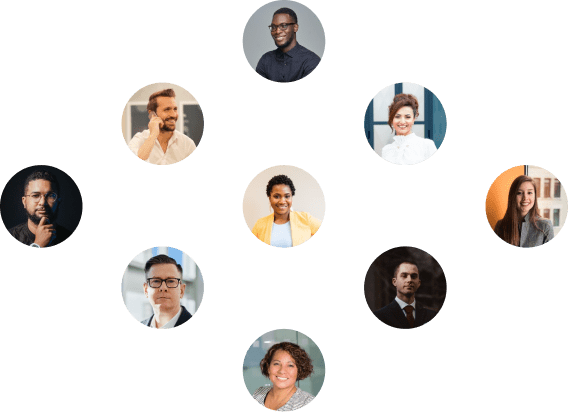 Those rare individuals with an unwavering drive, an appetite for challenges, and a thirst for GROWTH, who possess resilience and embrace hard work. We get it. Not everyone fits this mold. Do you stand out?
If that resonates, we encourage you to heed the call. Rise to the occasion and embark on this epic adventure with us. Trust us, it'll be among the most rewarding journeys of your life.
These individuals are truly one-of-a-kind. Beyond their exceptional talents, profound skills, and unwavering dedication, they possess an indescribable 'extra'—an essence best termed as "heart". Their deep-rooted and fervent care is evident: in their work, our shared purpose, and their camaraderie with one another.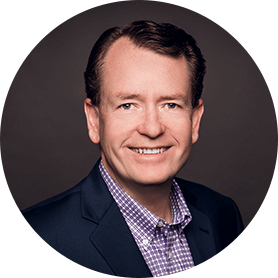 ERIC HECKMAN
CFP®, ChFC®, CLU®, CRTP, President
Eric is a well-known speaker and author in the San Jose community. For over 30 years, he has been the president of Heckman Financial & Insurance Services, Inc., a firm that provides objective and comprehensive advice to his clients by helping them to create strategies to preserve their assets, increase income and potentially reduce taxes. Eric is the founder of the Financial Knowledge Institute, a 501(c)3 nonprofit organization, and is the author of "Worry Less Wealth." A longtime San Jose resident, he serves on the board of the Rotary Club of San Jose Foundation, is active in the San Jose Downtown Association and is a Boy Scout leader. Eric has been married to Anna since college graduation, and they have three boys. Eric and Anna have been remodeling their 1937 Cape Cod-style house in downtown's Naglee Park in between all of their children's activities. CA Insurance License #0A95364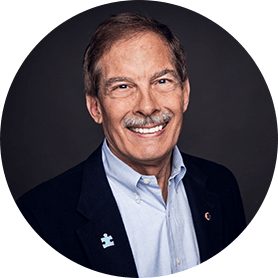 BOB ERICSON
CFP®, Investment Adviser Representative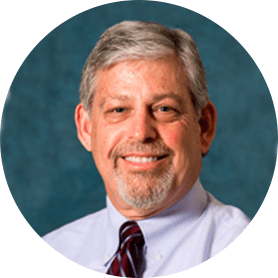 ROGER GAINER
ChFC®, RICP®, North Bay Investment Adviser Representative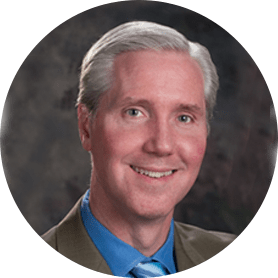 KEVIN MCCLELLAND
Investment Adviser Representative
MATT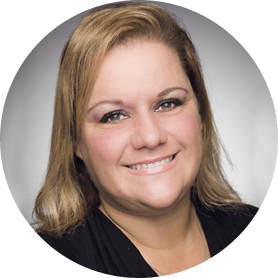 JENNINE
Director of Operations and Events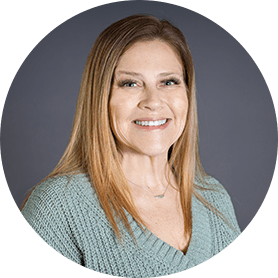 LISA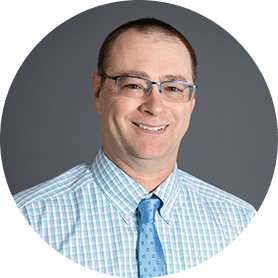 JASON
Financial Analyst & Client Support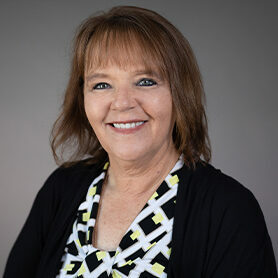 DAWN
Client Service Specialist
Imagine a world where people wake up every morning inspired to grow, deliver excellence, and make a big impact in the community. That's what we do, and we need your help.
If so, we've got your perfect place for you.
Our team at Heckman Financial and Insurance Services, Inc. (www.WealthCreator.com) is focused on helping people plan for their retirement, save money on fees and taxes, and educate the community on personal financial matters. As our Account Specialist, you would be the superstar that helps set up the accounts for our clients helping them achieve their retirement dreams! This is not your typical office job. Our passionately engaged A-Team works virtually but collaborates vigorously.
There is always someone needing our help, sometimes a lot of people need our help at once, but our all-star team works cohesively and dynamically to ensure client success . We consider our work our "art" and strive for excellence in everything we do.
If inside you're saying, "Heck Yeah!" please continue…
Our new Account Specialist will enhance our client experience by going arm-in-arm with our clients and operations teams to create and implement emotionally engaging sales and customer service through EXCELLENT organization and reliability!
You are the SUPERSTAR we are looking for if…
You are HUNGRY & EAGER to learn, grow & become #BetterEveryDay
You are dedicated and dependable
You are flexible and resilient when faced with rapid-fire demands on your attention.
You are often described as caring and a great listener by your friends and family.
You aren't afraid to voice your own opinions to make something better.
You find it easy to empathize with others.
You enjoy helping people and meeting their needs in a consistent manner.
You are proactive, forward-thinking, and "think on your feet."
You have high standards for your work.
You are a highly motivated self-starter and a quick learner.
You have a "figure it out" attitude about any new project or task you haven't done before.
You can work independently or as a team to attain our team goal of providing excellent client service to each client and prospective client!
What you will do:
Provide a WOW experience to our customers through personal and engaging email, online meetings and phone calls.
Initiate and process all new business applications for various insurance products, as well as assets under management.
There will be PLENTY of opportunities to learn and grow.
No day will be the same… You certainly won't be bored!
You should possess the following skills:
Financial Industry experience (required).
2+ years working alongside a Financial Advisor in a fast-paced office environment.
Securities and Insurance License preferred (or willing to obtain within 90 days.)
Prior customer service experience.
Strong organizational and time management skills.
Attention to detail and accuracy.
Consistent follow-through abilities.
Excellent communication skills, both written and verbal.
Experience with MS Office Suite and ability to learn new software quickly.
Must be able to work 8-5pm PST.
If this is you then go here to submit an inquiry for this position: jennine@wealthcreator.com
Service & Medicare Advisor - L & H Licensed
Are you looking to expand your career and be part of a successful team? Are you driven, self-motivated and customer focused? If you enjoy working closely with clients, developing long-term relationships, constantly challenging yourself, and providing superior customer service and expertise, then we would like to talk to you! Our well established and growing financial firm in San Jose, CA is seeking to add a Medicare Advisor to our Team!
This Advisor will have the opportunity to meet one-on-one with company leads from seminars and referrals, as well as existing clients. The ideal candidate for this role will be someone who enjoys building relationships and knows how to follow through with sales opportunities while providing superior client service; always putting clients first. Initial duties include working alongside the Financial Advisor, servicing existing clients, and making active outbound calls to set appointments with prospects.
Minimum Requirements:
College degree preferred
2 + years of Health insurance experience with an emphasis on sales
Life and Health Licensed
Strong organizational, prioritization, interpersonal & management skills
Strong mathematical and analytical skills
Excellent communications skills; both verbal and written
Proficient with MS Office Suite (Outlook, Excel, Word & Power point)
Experience with Redtail/CRM preferred, but not required
Position Responsibilities:
Educate clients and sell Medicare or Health Insurance specified to their needs
Previous experience with open enrollment
Develop, manage and retain strong client relationships
Assist main Advisor with meeting individual and team goals
Give reviews to existing clients
Key Traits:
Strong initiative
Positive attitude
Ability to market to local clients
Persistence
An entrepreneurial perspective to build client base
Persuasive ability
If this is you then go here to submit an inquiry for this position: jennine@wealthcreator.com