Do you have superior client service skills and a great work ethic to contribute to an established and continually growing office? Our fast-paced financial advisory firm is looking for strong, detail-oriented candidates for open positions. Our formula for success is to put our clients first. If you're looking for the tools, resources and freedom to build a great future, please contact us today!
Imagine a world where people wake up every morning inspired to grow, deliver excellence, and make a big impact in the community. That's what we do, and we need your help.
If so, we've got your perfect place for you.
Our team at Heckman Financial and Insurance Services, Inc. (www.WealthCreator.com) is focused on helping people plan for their retirement, save money on fees and taxes, and educate the community on personal financial matters. As our Account Specialist, you would be the superstar that helps set up the accounts for our clients helping them achieve their retirement dreams!
This is not your typical office job. Our passionately engaged A-Team works virtually but collaborates vigorously. There is always someone needing our help, sometimes a lot of people need our help at once, but our all-star team works cohesively and dynamically to ensure client success . We consider our work our "art" and strive for excellence in everything we do.
If inside you're saying, "Heck Yeah!" please continue…
Service & MEdicare Advisor - L & H Licensed
Are you looking to expand your career and be part of a successful team? Are you driven, self-motivated and customer focused?  If you enjoy working closely with clients, developing long-term relationships, constantly challenging yourself, and providing superior customer service and expertise, then we would like to talk to you!   Our well established and growing financial firm in San Jose, CA  is seeking to add a Medicare Advisor to our Team!
This Advisor will have the opportunity to meet one-on-one with company leads from seminars and referrals, as well as existing clients. The ideal candidate for this role will be someone who enjoys building relationships and knows how to follow through with sales opportunities while providing superior client service; always putting clients first.  Initial duties include working alongside the Financial Advisor, servicing existing clients, and making active outbound calls to set appointments with prospects.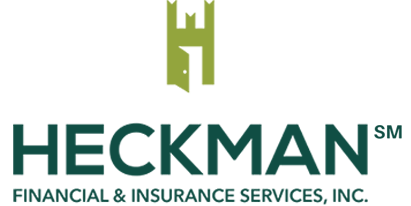 Ready to Take
The Next Step?
For more information about any of the products and services listed here, schedule a meeting today or register to attend a seminar.