We love having fun with our clients, and we have a great calendar planned out with our "Client Exclusive" events! If you would like to learn more about joining the Heckman Financial Client Family, please contact us today!
All events require advanced RSVP to Jennine@WealthCreator.com. Be sure to check the "RSVP by" date.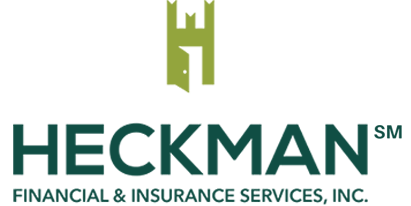 Schedule a meeting with one of our team to create your financial strategy today.