We love having fun with our clients, and we have a great calendar planned out with our "Client Exclusive" events! If you would like to learn more about joining the Heckman Financial Client Family, please contact us today!
All events require advanced RSVP to Jennine@WealthCreator.com. Be sure to check the "RSVP by" date.
August 19
Client Appreciation Party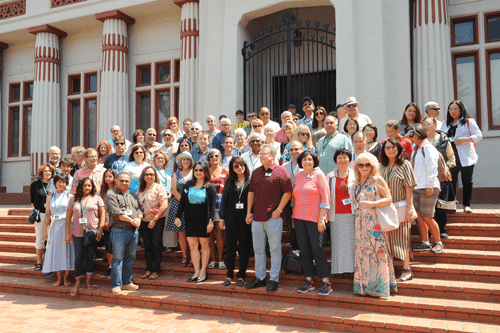 Save the date now for this super fun, annual, family-friendly event that we hold in appreciation of our favorite people … our client family! This afternoon is filled with great entertainment, food, cold drinks, amazing company and fun! You don't want to miss our biggest event! Feel free to bring family and friends that you want us to meet! We would love to have them join in the fun. Advanced RSVP is required by Aug. 4, 2023, to Jennine@WealthCreator.com.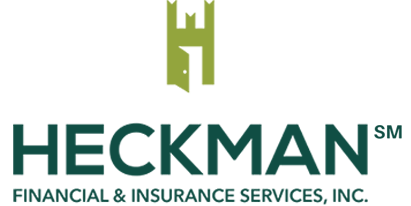 Schedule a meeting with one of our team to create your financial strategy today.